HP 14-inch Intel Celeron-N4020 4GB RAM 128GB SSD BYOD Laptop
SKU :

2H0B3PA
Availability :

In Stock

Availability :

Pre Order
Delivery - Pickup and Stock Status
Click Here »
We encourage you to contact us before placing order on 02 8677 4316 or Messenger for stock status
  Specifications

Brand HP
Model 14S-CF2060TU
Recommended For BYOD School
Colour Natural Silver
Processor Brand Intel
Processor Model Intel Celeron N4020
Processor Speed (GHz) 1.10
Processor Max Speed (GHz) 2.80
Installed RAM 4GB
Primary Storage Capacity 128GB
Digital Media Card Reader SD Memory Card
Screen Size (inches) 14
Screen Definition High Definition
Screen Resolution 1366 x 768
Microphone Integrated
Wireless Networking 802.11ac (2x2), Bluetooth 5.0
Battery Type Lithium Ion
AC Power Adapter 45W AC Power Adapter
Connectivity 1x Super Speed USB Type C 5Gbps, 2x Super Speed USB Type-A 5Gbps, HDMI 1.4, RJ45
Audio Ports Headphone/Microphone Combo
Operating System Windows 10 S Mode
Product Width (cm) 32.4
Product Depth (cm) 22.59
Product Height (cm) 1.99
Weight (kg) 1.43
Manufacturer's Warranty 12 Month


With a streamlined user interface and a portable design, the HP 14-inch Celeron-N4020/4GB/128GB SSD Laptop lets you stay on top of your day-to-day tasks. It features a sleek and lightweight design, giving you the liberty to make your workplace mobile.





Keep Reinventing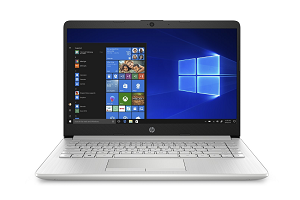 Performance at its Core
Featuring a dual core Intel Celeron N4020 processor and a 4GB RAM, the HP 14-inch Laptop delivers impressive performance to handle multiple tasks and your day-to-day productivity needs.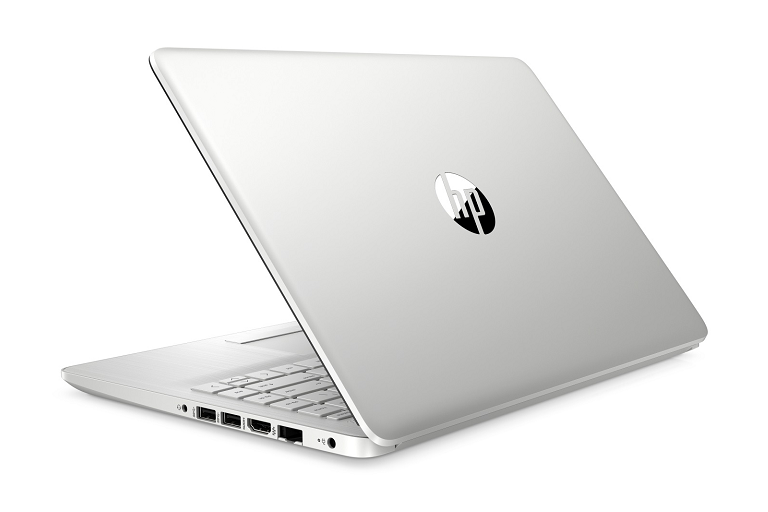 Premium Storage
Equipped with a 128GB SSD, the HP Laptop offers fast boot up times and lets you quickly pull up essential files and applications. An SSD operates with no moving parts or components, allowing your laptop to run at whisper-quiet levels.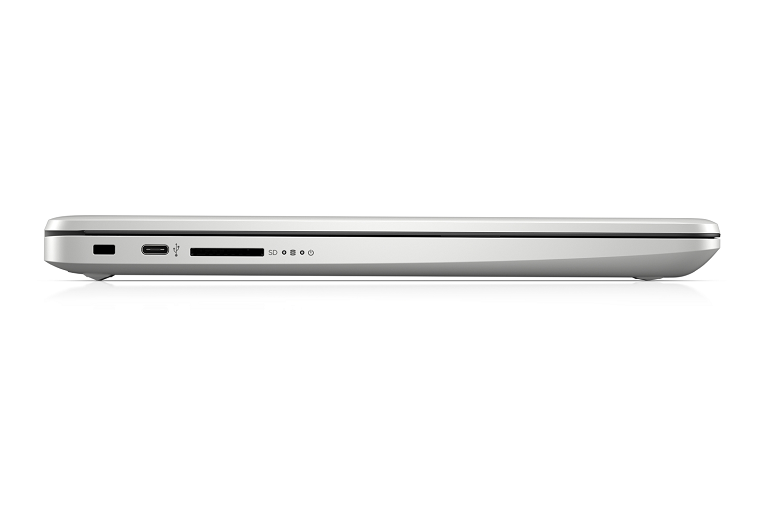 HD BrightView Display
The HP 14-inch Celeron-N4020/4GB/128GB eMMC Laptop lets you read articles, browse websites, and watch movies and series with superior clarity and vibrancy on its 14-inch HD LCD BrightView display.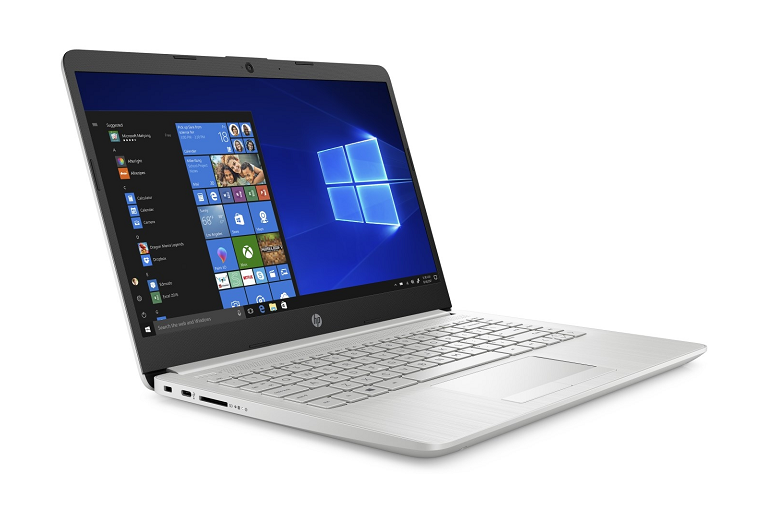 Runs on Windows 10 S
This HP 14-inch Celeron Laptop comes preloaded with Windows 10 S, providing you with improved security features, voice assistance via Cortana, access to Microsoft Edge, and a streamlined user interface.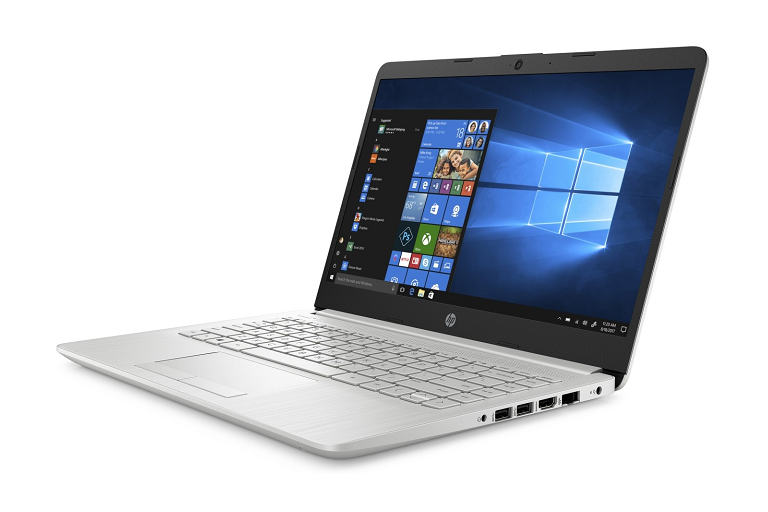 To our valued customers,
We encourage you to contact us before placing order on  02 8677 4316 or Messenger for stock status. 
Due to Further Restriction from NSW Government All Pickup has been postponed until further notice
What to expect at pickup?
We'll email detailed pickup instructions when your order is ready.
Storefront
Pick up your online order at the front of the store.
Face masks required.
No Browsing allowed.
Key products within the Apple range are in tight supply and under heavy constraint with recovery dates currently unknown.
All new orders will be shipped in order of receipt.
First Come First Served (FCFS)
In case of any delay of more than 1 to 2 weeks we will notify. 
Pickup Address
Shop 6/41-43 Dunmore Street
Wentworthville NSW 2145
02 8677 4316
Hours of Pickup 
(Please contact us 02 8677 4316 for pickup arrangements)
Monday to Friday 10AM to 4PM
Saturday 
*We kindly request you to confirm stock before placing order to avoid delay in processing order. Some items are drop-shipped from our warehouse.